architectural building panels & storefront supplier
our mission
A-Porcel is committed to providing superior service and quality merchandise to our valued customers. Customer satisfaction is our #1 priority through timely communication, on-time deliveries, competitive pricing, a friendly sales staff and above all respect for our partners in business.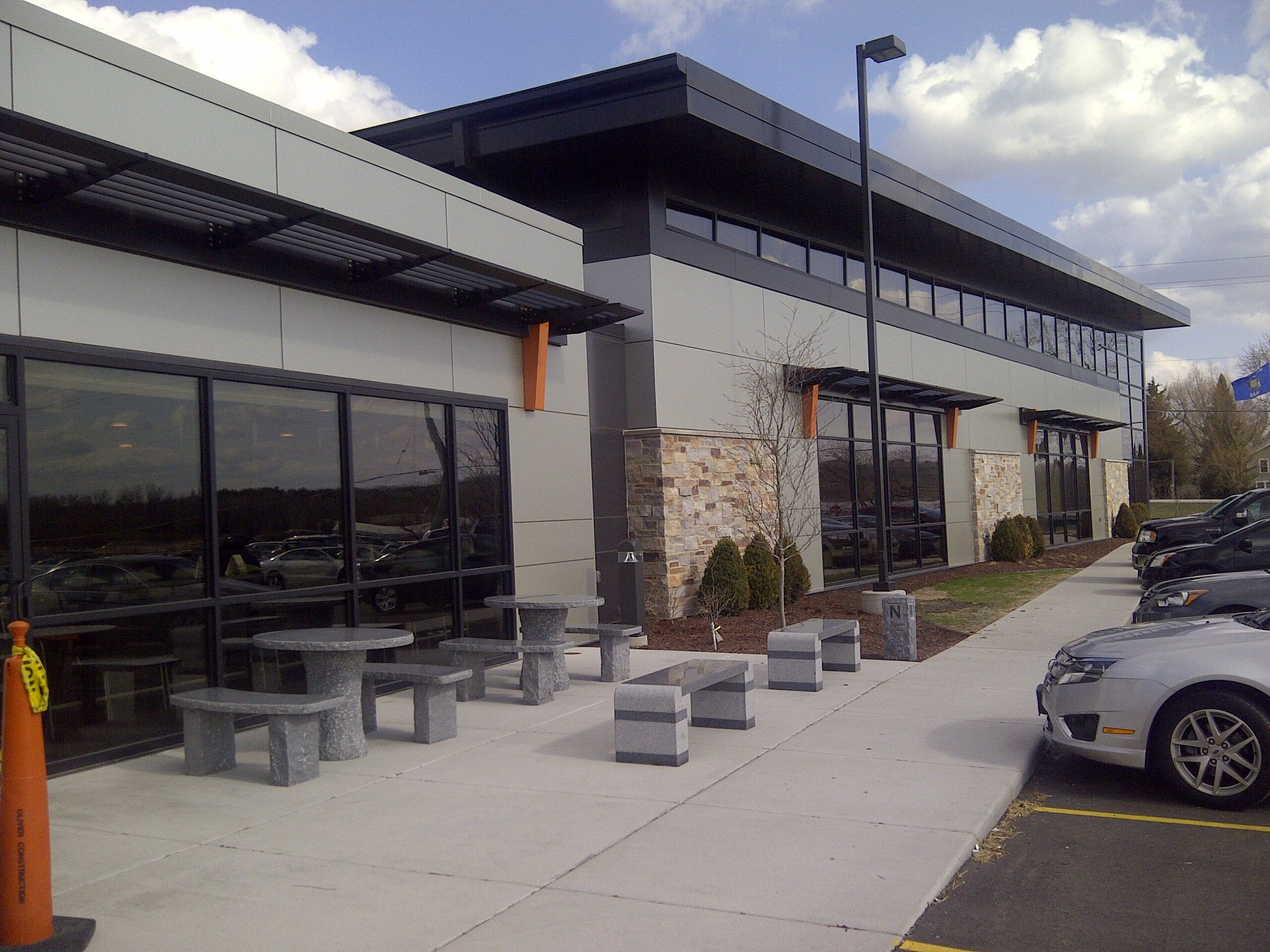 About A-Porcel
A-Porcel has been in business since 1948 supplying products to the glass & glazing industry. Ownership & management has been in place since 1984 supplying veneer & insulated panels, acrylics, storefront tubing & doors & related storefront material to the glass & glazing industry, storefront, window wall, & curtain wall industry.
A-Porcel is the exclusive distributor of Omega-Ply building panels which are manufactured by Laminators Inc. These panels are veneer and insulated panels that are used in storefronts, window wall systems and exterior cladding.
A-Porcel & YKK AP have launched a joint effort to bring you their quality line of tubing and doors at very competitive prices. YKK provides and uses the best materials and technologies to engineer systems for entrance, storefront, curtain wall and window wall systems.
A-Porcel is proud to be a leading distributor for ATAS International Aluminum Trims & Shapes on the east coast. ATAS International Inc is an industrial leader in the fabrication, manufacturing and design of metal roofing systems, mansard roofing, and fascia systems.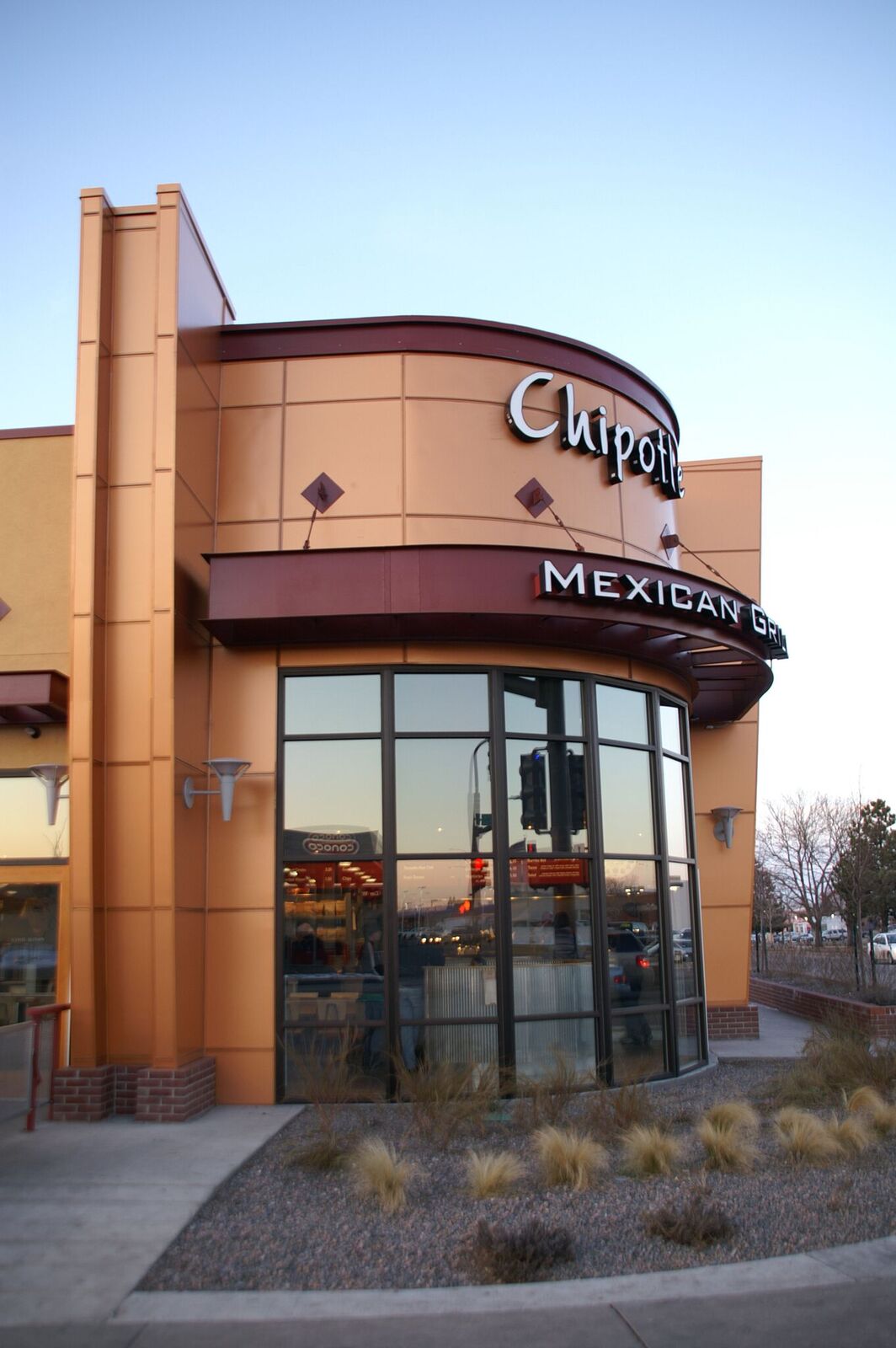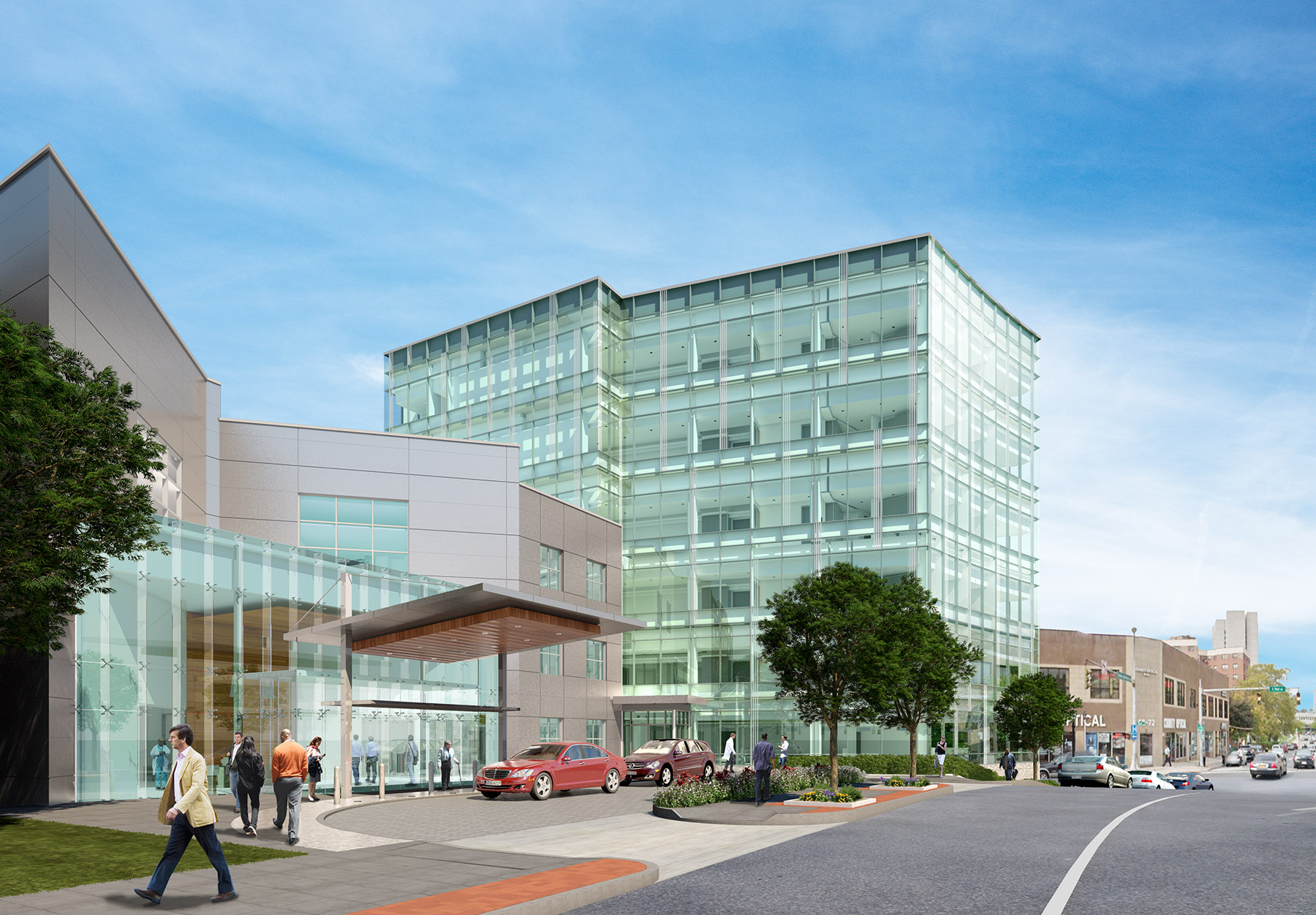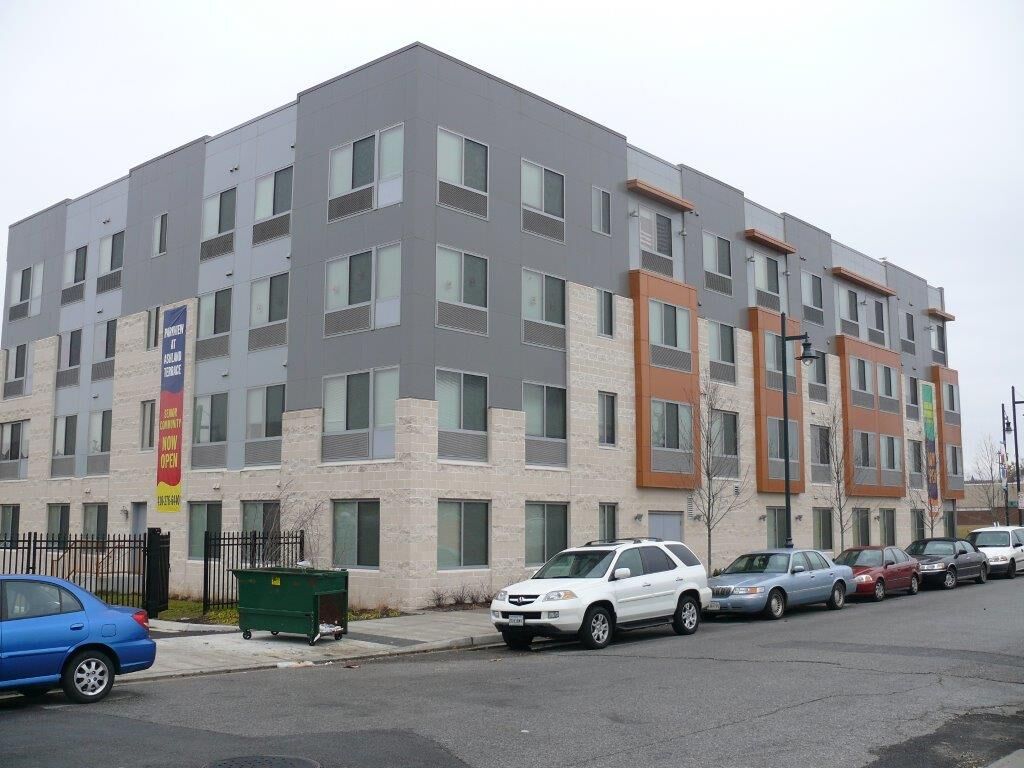 Our Services
A-Porcel takes pride in our prompt service and top quality materials. We also offer special services which include polishing, notching and cut to size acrylic and polycarbonates. We cut and rout all Laminators products to your specifications.
A-Porcel specializes in custom doors and entrances that can be made to the customers' exact specifications. Fax over layout plans, or dimensions, and we will provide you with a price quotation.
A-Porcel is equipped with five delivery trucks to assist in speedy delivery of your order whether large or small. We deliver to New York, New Jersey, and Long Island everyday.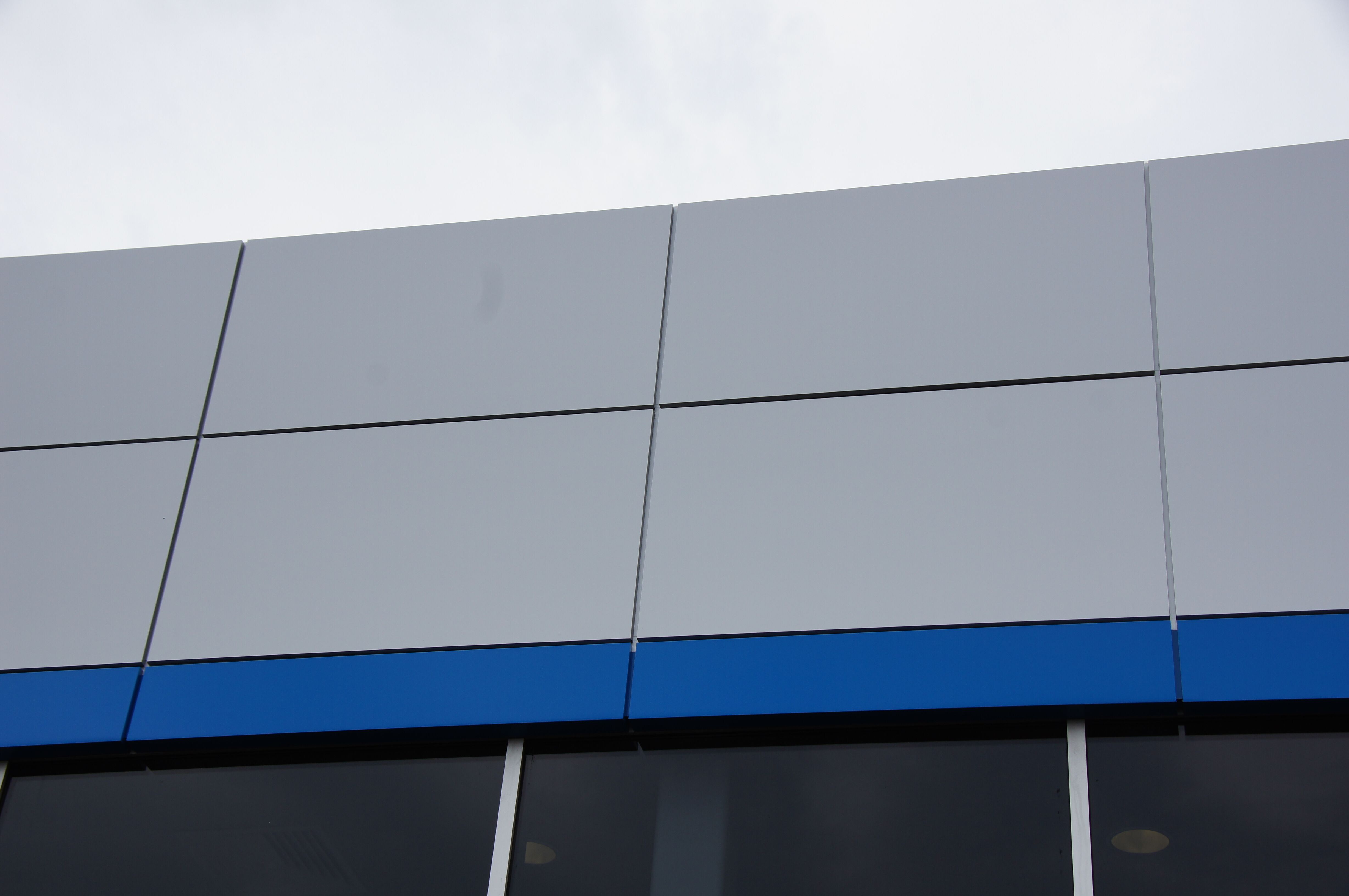 Clip & Caulk™

The Rout and Return "look" without the hassle of prefabricating the panels.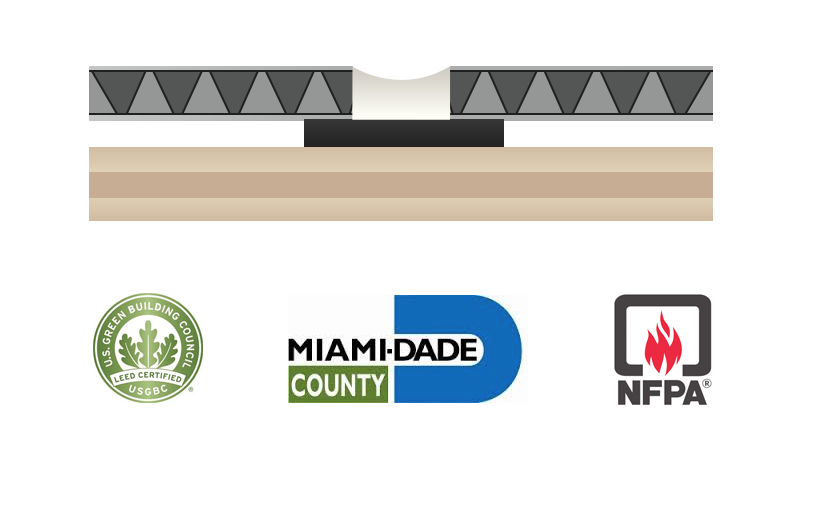 Laminators' Clip & Caulk installation system gives you the Rout and Return "look" without the hassle of prefabricating the panels, greatly reducing the total installed cost. This easy, field- proven method is the choice of architects and installers who are looking for a very flat look without visible fasteners. Panels can be cut on-site with few peripheral accessories needed for installation.
Color-matched caulk gives a beautiful monochromatic look; contrasting caulk can be used with eye-pleasing results. Clip & Caulk looks great in combination with masonry, glass, 1-piece or 2-piece extruded molding systems or by itself in a stand-alone application.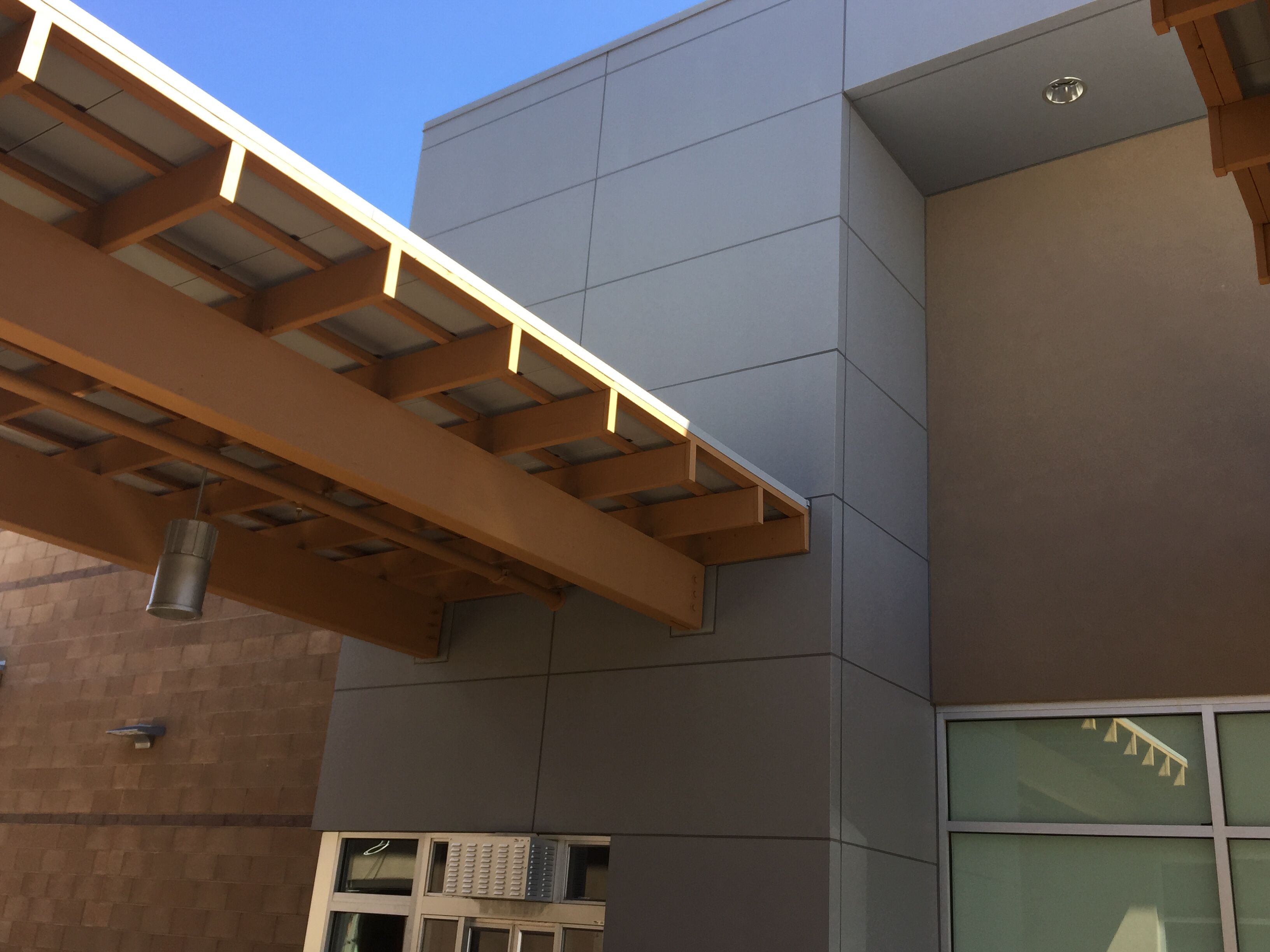 Support System, Modular Style
A new supportive housing project brightens a South Bronx neighborhood
Acolorful new supportive housing project is a beacon in a sea of mostly monochromatic brick and vinyl-sided buildings in the Morrisania section of the South Bronx. Designed by James McCullar Architecture, 3361 Third Avenue is a 37,102-square-foot, seven-story structure clad in metal panels of reflective silver, muted champagne, dove, and slate-gray. Bright red and blue metal accents outline expansive nine- by seven-foot windows. Nicknamed the "LEGO building" by locals because of its brightly colored modules, the LEED Gold project also features a rear yard and rooftop garden for use by the resident urban gardeners.